Revolutionizing Orthopedics: Embrace Biomaterials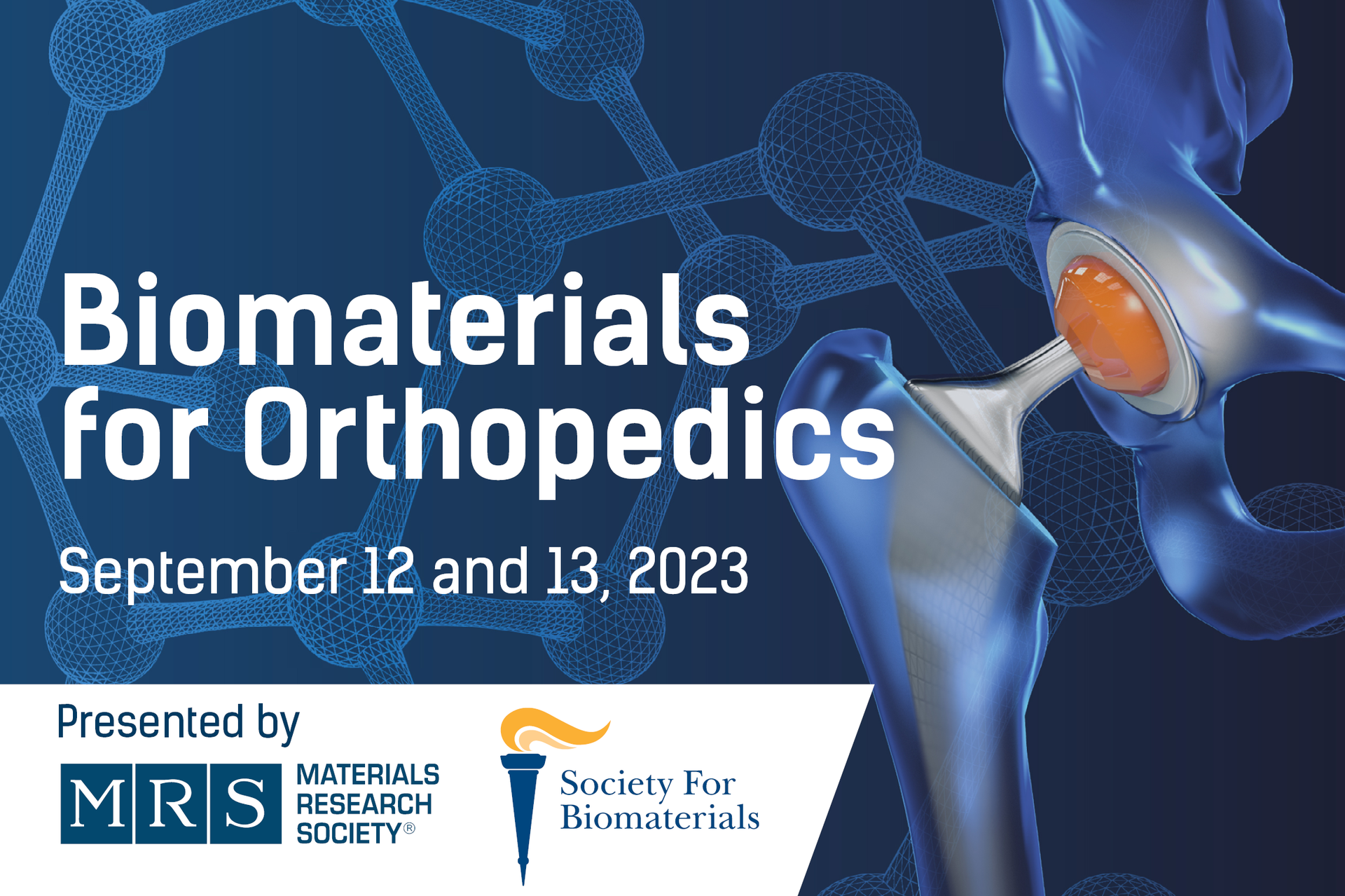 ---
Workshop Highlights
Join us for this two day event on September 12 and 13, 2023, from 9:30 AM to 1:00 PM (ET). Renowned experts from academia and industry will gather to explore the transformative impact of the application of biomaterials in orthopedics.
What to Expect:
Two sessions each day
Six insightful presentations daily
Engaging Q&A discussions after each session
This workshop promises to be a game-changer, offering you unprecedented insights into the future of biomaterials for orthopedics.
Register now to secure your spot and take advantage of the following rates:
Regular Rate: $75
MRS Member Rate: $50
Student Rate: $25
Can't attend the live sessions? No worries! All sessions will be recorded and made available to registered participants.
Don't miss this opportunity to be part of the future of biomaterials in orthopedics. Click the link below to register today!
Share with a colleague and see you there!