MS&T23: Where Materials Innovation Happens
Date/Time:
10/01/2023 08:00am
to
10/04/2023 05:00pm
Greater Columbus Convention Center
400 North High Street
Columbus, OH 43215
United States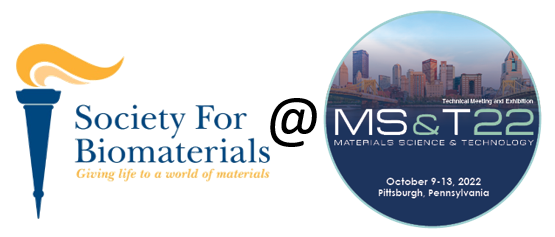 The Materials Science & Technology (MS&T) technical meeting and exhibition series is a long-standing, recognized forum for fostering technical innovation at the intersection of materials science, engineering, and application. At MS&T, you can learn from those who are on the cutting edge of their disciplines, share your work with the leading minds in your field, and build the valuable cross-disciplinary collaborations unique to this conference series. Join us for MS&T23 at the Greater Columbus Convention Center in Columbus, Ohio.
View the advance program here!
Register on or before September 7, 2023, to receive a discounted rate!
Book your stay at the Headquarters Hotel for convenient access to committee meetings and social events.