AIMBE Advocacy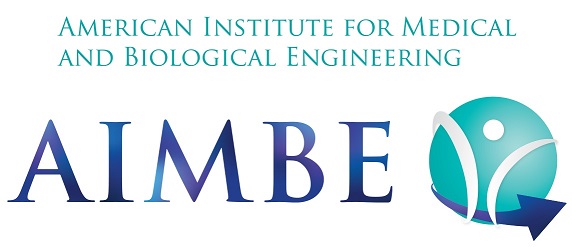 The Society For Biomaterials is a proud member of the American Institute for Medical and Biological Engineering's (AIMBE's) Council of Societies.  Through our partnership with AIMBE, SFB supports advocacy of policies and regulations consistent with the development of safe and effective materials used in the manufacture of medical devices, and increased funding for biomedical research and development in the US Federal Budget.  This powerful advocacy tool provides SFB members a single access resource to look up their elected officials, learn about visiting Capitol Hill, host a Member of Congress, or write their elected lawmakers.  Click here to visit the SFB/AIMBE Advocates site.
STUDENT POLICY RESOURCES
Provided by AIMBE                                         
AIMBE has launched new resources for students and trainees interested in getting involved and active in science policy. They have put together a set of materials geared toward graduate students seeking to:
1. Learn about science policy issues
2. Look-up their Members of Congress
3. Start a science policy group on their campus
4. Identify science policy trainings and workshops
5. Follow relevant resources on Twitter
Below is an idea of how you can take advantage of these resources.
AIMBE provides resources to look-up your Members of Congress, write a letter to your lawmakers, schedule appointments with your elected officials, information on hosting a congressional lab tour, and more. Get engaged and use these resources to get active on your campus. 
AIMBE hosts a 2-day Public Policy Institute for Rising Leaders in late October to inform students about the policy landscape shaping medical and biological engineering. This training workshop has included sessions by White House officials, industry executives, and public policy experts in the medical device and innovation sector
Post-grad Opportunities
Additional fellowship opportunities are identified here.